Are you wanting to sit in your garden on one of these lovely English summer days we have, just relaxing with a cold beer?
Well here at Wood For All UK we can make your dreams become reality by creating you the perfect decked hard standing area you dream of! Take a look at the pictures we have here and work with us to put down your ideas on what you are wanting.

Then just sit back leaving the hard work to us and wait for the completion of your amazing BBQ, sun lounging or even reading in the sun area!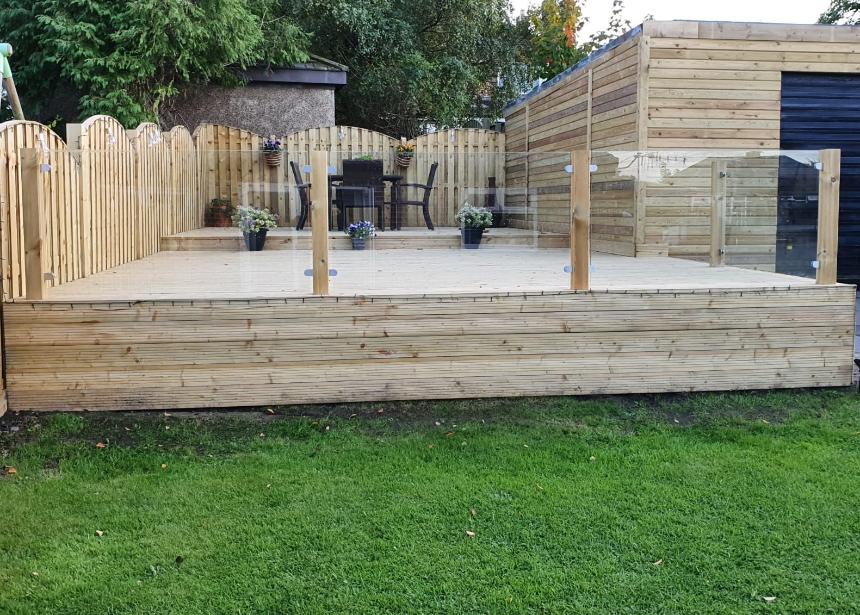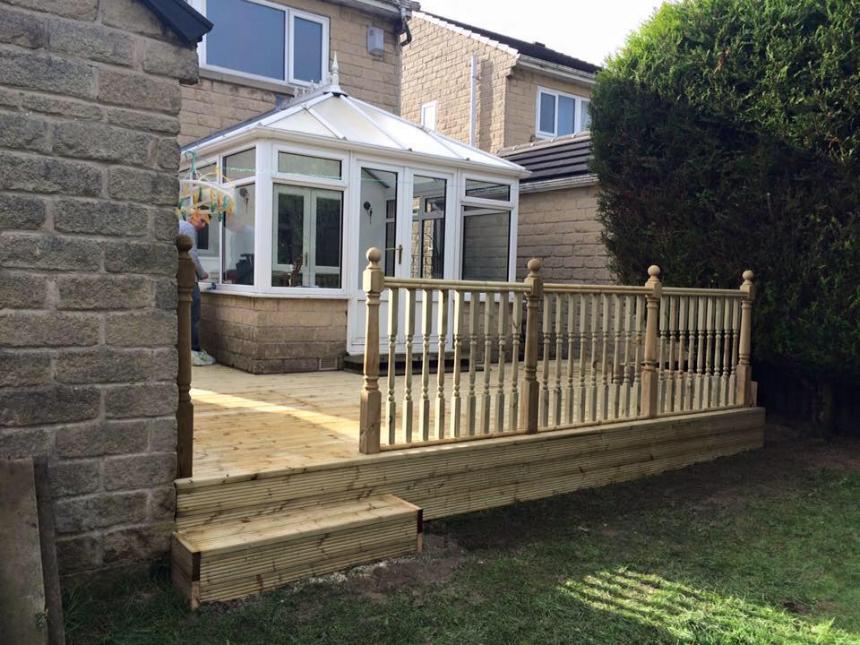 Here at Wood For All UK we will only use the best quality timber to ensure that you, the customer, are completely 100% satisfied with the job at hand. Customer satisfaction is our main objective!